If you want to bring your boat home for the winter, call Lighthouse we have to personnel and equipment to get the job done.


Our local drivers have custom built trucks and trailers that make taking your boat out of the water safe and easy.

We provide local service to the Tri-state area, our rates are quoted according to the length of the boat, and the distance traveled.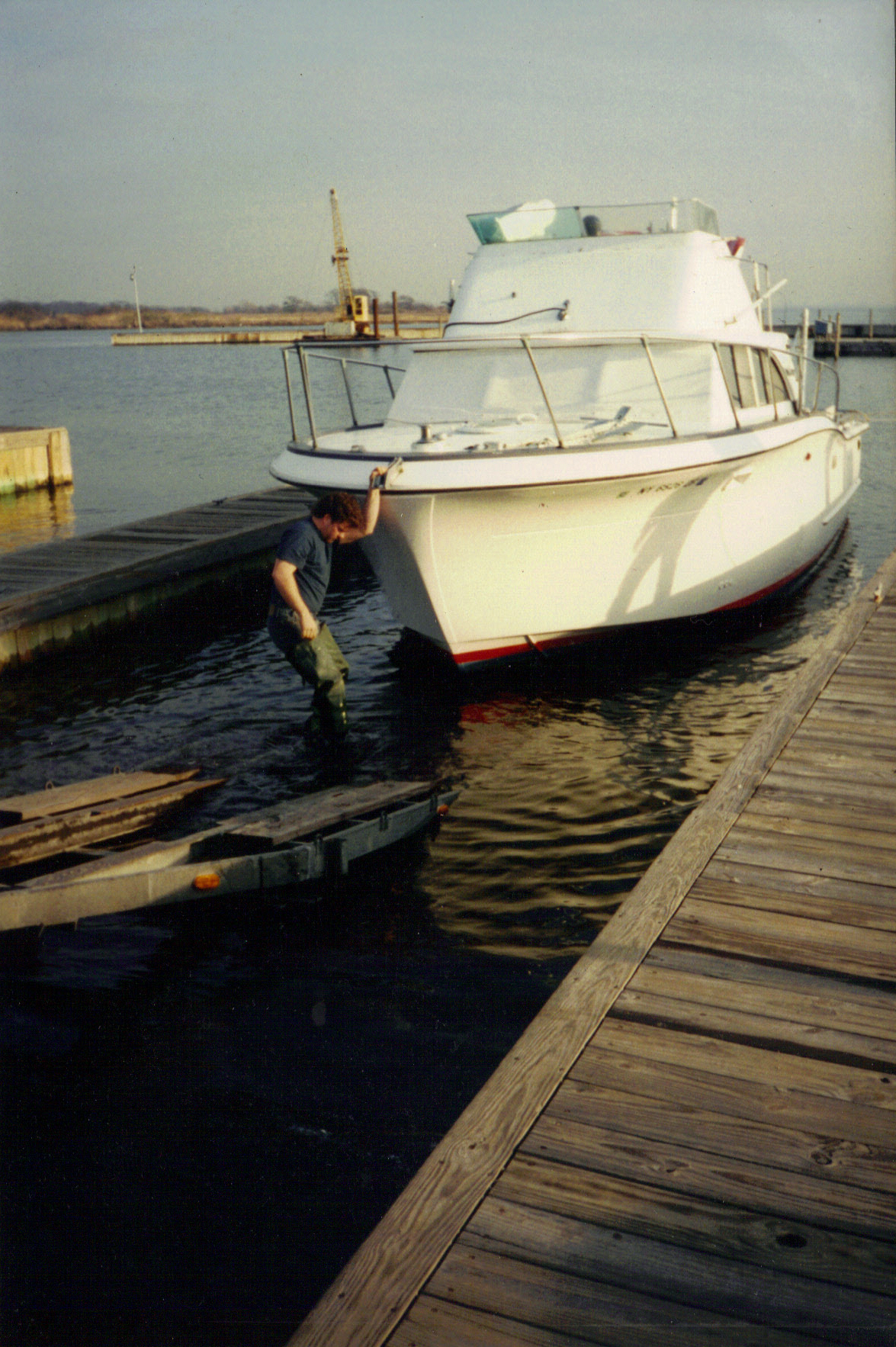 Our blocking technique we use is a 6 point setup which provides a sound and secure structure for your boat throughout the winter months. Please see
Materials list
for a complete list of what you'll need.